For entries to any of the activities below, we recommend using WeTransfer.com to share videos. It is free to use and you do not need to register.
Scots Week 2021
Burns Day is on Monday 25th January.
Below are some of the competitions/ activities that you might like to take part in!
---
WANTED… Scots Performers
We are very lucky to be part of a school full of different talents!
We are looking for performers who would like to take part in our 2021 Scots Assembly.
Are you a Scottish/ Highland dancer?
Can you sing or play a Scottish song on an instrument?
If the answer to either of these questions is yes- then we want you!
To take part all you need to do is record your performance and share it with Miss Inglis (laura.inglis@carrickknowe.edin.sch.uk) no later than Monday 25th January.
---
Scots Poetry Competition
All poems have now been shared by your class teachers.
Keep practising / learning your poem next week.
If you would like to enter the competition, ask someone at home to record your performance and share it with your class teacher no later than Friday 22nd January.
The winning performances will be shown during the Scots Assembly.
---
Inspirational Scots Competition
This is a new challenge for 2021!
Your first task is to think about a Scottish person who inspires you. It could be someone you know, someone in your family, or a famous Scot from the past or present.
It is up to you how you complete this challenge. You could…
Write a report about your inspirational Scot (by doing research or interviewing your chosen person)
create a poster or leaflet
create a short video presentation
or in any other creative way you can think of!
Things to think about….
Who are they? If they are someone you know- what is your relationship to them? If it is a famous person- what are they famous for? What they do that is inspirational to others?
All entries should be sent/shared with Miss Inglis no later than Monday 25th January.
The winning entries will be announced at our Scots Assembly later that week.
---
Carrick Knowe Family Burns Supper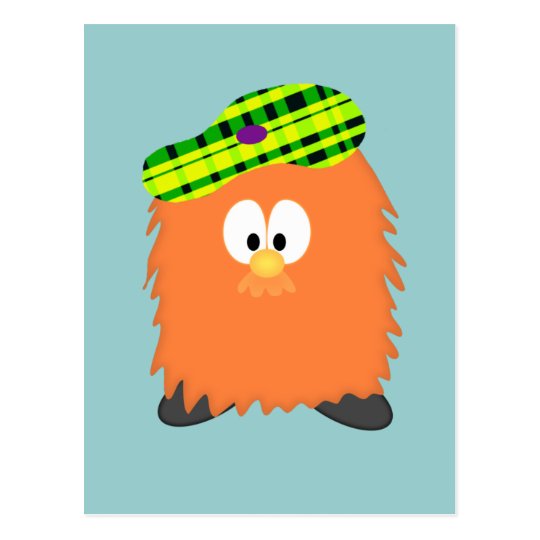 You are invited to plan and host a Burns Supper celebration for you and your family on Monday 25th January.
Things you might like to do…

Design a menu for the evening
Make decorations (bunting, place mats…)
Plan some entertainment (singing, Dancing, poetry…)
Do some cooking…
AND BACK BY POPULAR DEMAND…
Mrs Clark will be bringing us another fantastic cook-along (with a Scottish twist) on Monday 25th January so make sure you tune in for that!
We will have more information on what delicious dish she will be cooking next week!
Good Luck everybody- and most importantly, have fun!