P7 GLEE Club

Does Children in Need
A huge well done to everybody involved in the P7 GLEE Club because on Friday 15 November they performed live on TV in order to support Children in Need!
To see them perform, click the link below which will take you over to BBC iPlayer… The singing section begins about 10 minutes in – you can skip the Susan Boyle bit!
https://www.bbc.co.uk/iplayer/episode/m000bld1/bbc-children-in-need-2019-scotlands-best-bits
---
Maths and Music in P7A… (By Avi)
In P7B we've been working with our P1 buddies in maths. We combined music with maths and did a ten minute task with three separate groups. Each group did a different activity.
These activities included making a robot with shapes where each instrument sound represented a different shape!
We all really enjoyed ourselves in maths as well as our buddies!
---
Maths and Music in P7A… (By Honzik)
We always have fun with our P1 buddies but because it's maths week we decided to use our theme of 'Maths and Music/Dance' to create some games for them! We made shape music games to learn all about shapes including the sides of shapes and their properties (e.g. straight round curved and flat ).
---
Our Democracy Topic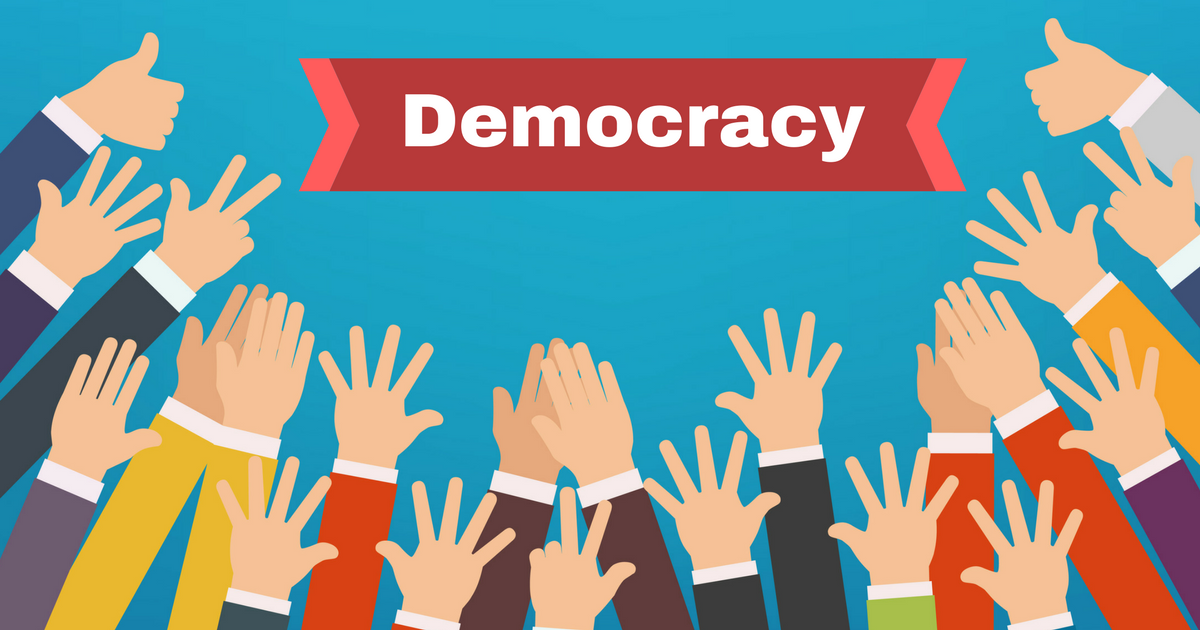 Primary 7 have been learning all about democracy and how it works in Scotland, the UK and abroad. We've been tracking and recording our learning through our Sway Project Books. Follow the below links if you'd like to see some of the things that we've been up to…
Enjoy!
---
Democracy in P7
This week, The Scottish Parliament came to work with P7. We had a brilliant time learning about what devolved power really means and how Holyrood works.
We learned how MSPs are elected and why we have constituency MSPs and Regional MSPs. We voted for our answers in class using a keypad, just like at Holyrood.
We also joined political parties (fictional ones!) and debated whether wild animals should be allowed to be part of a circus. We had a presiding officer who controlled the debate and we all had a chance to debate the bill. Both classes voted in favour to pass the bill to a law in favour of animals being free. The law even received royal approval, by Mr Morrison and Mr Brewer.
We all had a brilliant time and were really grateful for the The Scottish Parliament helping us to understand how our country works.
---
Football – Match Report
CKPS 7s vs Stenhouse
The Carrick Knowe sevens got off to a flying start with an opening goal in the first minutes of the match from Daniel and several other shots  bouncing off the crossbar.  A second goal from Arran came in spectacularly from a wide angle followed quickly by a right foot belter from Jack.
As the game went on Stenhouse were getting feel for the game and both teams had shots on target. Jayden kept the visitors occupied with several attempts on goal and the newly formed Max & Craig double act made it very hard for the excellent opposition goalie.  Honzik scored his first match goal! By finish Carrick Knowe 7s Coach 'Mitch' picked out Max as man of the match!
---
Introducing Our House and Sports Captains!
It was a battle well fought , we have elected our new House and Sports Captains and they're already being  put through their paces helping around the school.
These elections were such a fantastic introduction to our study on democracy and about how different governments operate.
A huge well done to all of P7 who took part and helped to make House and Sports Captains possible!
---
The Start of P7!
This slideshow requires JavaScript.
We are very much looking forward to a very fun-filled, exciting (and final!) year at CK!