CONSULTATION PHONE CALLS: Click here to tell us your date/time preferences for a phone call from your child's class teacher. These forms will be available until next Wednesday.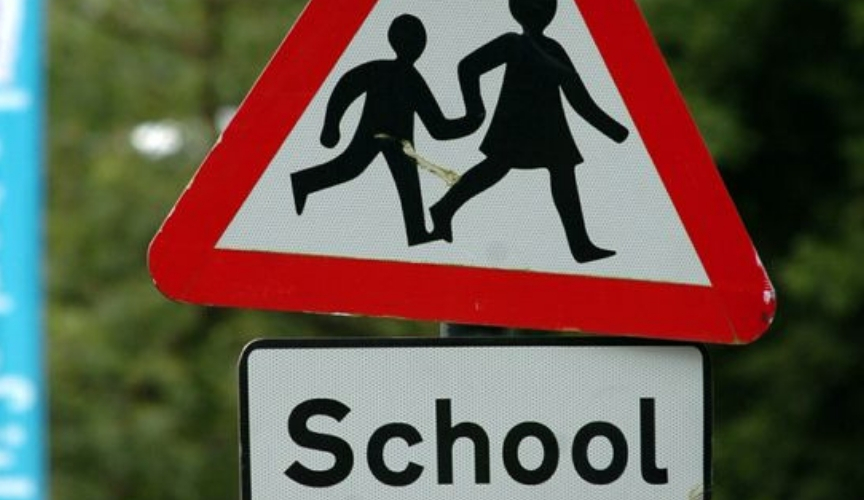 HELP US KEEP YOUR CHILDREN SAFE
You may have heard that at the end of the school day yesterday, a child was hit by a car on Lampacre Road outside of school. Luckily no one was seriously injured but this may not have been the case and may not be the case next time if things do not change.
Despite numerous pleas for people not to park on Lampacre Road and our attempts to ensure all children cross at the crossing, both of these continue.
We will be reiterating to all of our children to walk up and cross at the designated crossing area but if parents are encouraging children to cross at other places and cars are parked up and down the street, we are fighting a losing battle.
There are staff at the gate each day, but we are unable to monitor every single child at all times.We are working with the Roads Liaison Officer at the council to try and implement further measures to help keep all of our children safe but our key messages remain…
PLEASE DO NOT PARK ON THE ROAD OUTSIDE OF THE SCHOOL.
PLEASE REITERATE TO YOUR CHILD THAT THEY MUST WALK UP AND CROSS AT THE CROSSING.